The Mission
Our mission is to make the vegan lifestyle more accessible for our community while increasing value for the everyday business. By educating and enlightening our community we aim to reduce the stigma associated with veganism.
Amazing Features (DOWNLOAD ON THE APP STORE)

Let our app guide you to your next vegan meal
Whether you're a neighborhood local or you're traveling through a new city, you'll have a range of quality options at your fingertips.

Top recommendations tailored to your taste buds
Pursuing a plant-based diet isn't difficult at all – thanks to the tailored guidance you'll receive from the V Locator app.

Interact with the vegan community
Share your best vegan finds with friends and family, or get new recommendations from the V Locator community hub.
Engage with the app's premium design
Ordering vegan food should feel cool, and it all starts with app design. Take your plant-based journey to the next level while enjoying the refreshing look and feel of the V Locator app.

Handy features you'll find easy to use
The V Locator app makes it fast and hassle-free to search, locate and order food from your local vegan restaurants

24/7 Support
Contact our customer service team through the help section of the V Locator app or email us at help@vlocator.io for technical and general support.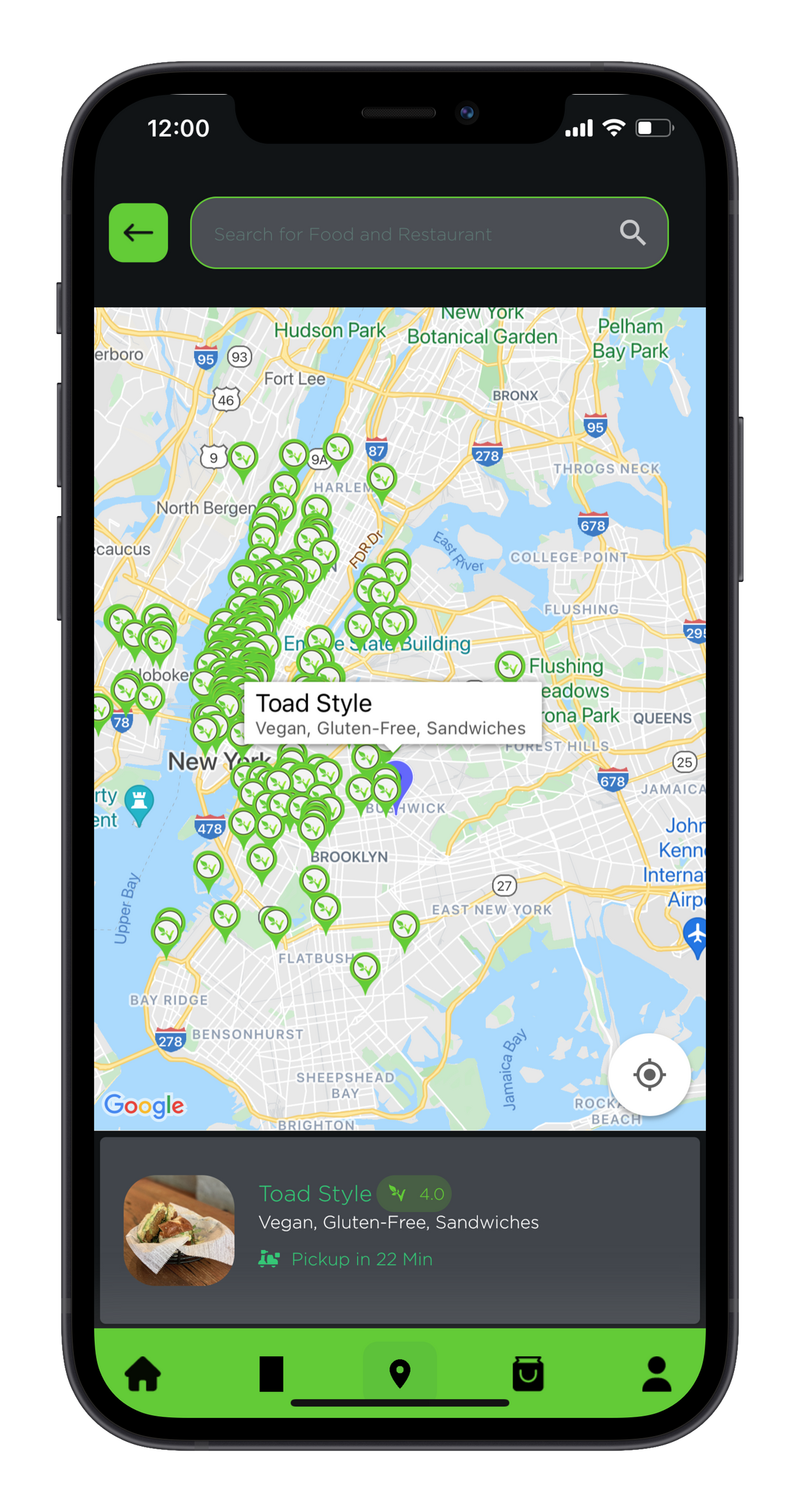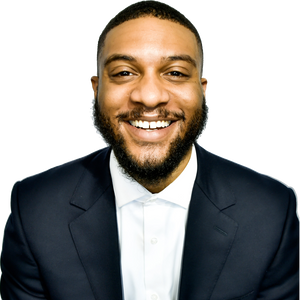 Nicholas Houanche
Founder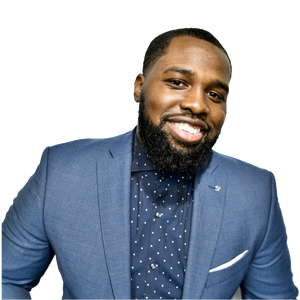 Samuel Okunola
Chief Data Officer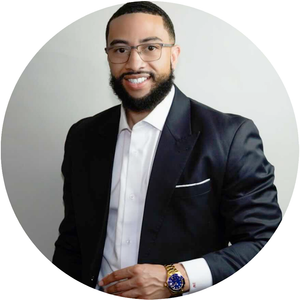 Shawn Walden
Chief Strategy Officer